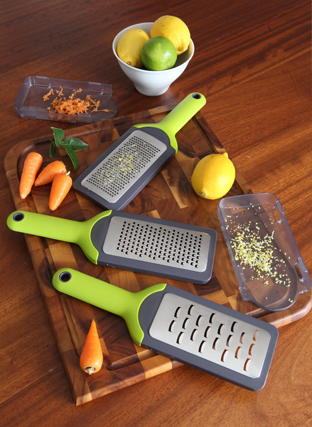 Please contact us on sales@dexam.co.uk or call on 01730 811811
Dexam Office
Holmbush Industrial Estate
Midhurst, West Sussex
GU29 9HE
Tel: 01730 811811
Company No. 00565580
Vat Number. GB 211 5335 12
WEEE reg. WEE/BD0071UZ
Guarantee
All Dexam branded products are guaranteed against faulty manufacture for 2 years from the date of purchase. The guarantee covers failure of the product in normal domestic use.
The guarantee does not cover misuse contrary to the care and use guidance, use in commercial situations, accidents, over heating or burning. In the event of product failure, you should contact the retailer from whom the product was bought, providing proof of purchase. If the product is more than one year old, please contact us to evaluate the failure. A replacement product will be supplied if evaluation shows that the product is faulty. In this instance, a proof of purchase will still be required.
Some Dexam products carry free guarantees extended beyond 2 years. The terms of these guarantees are the same.